What is it about coral that I love so much. Is it the many varieties? How it never goes out of style be it displayed in our homes or printed on anything from linens to paper.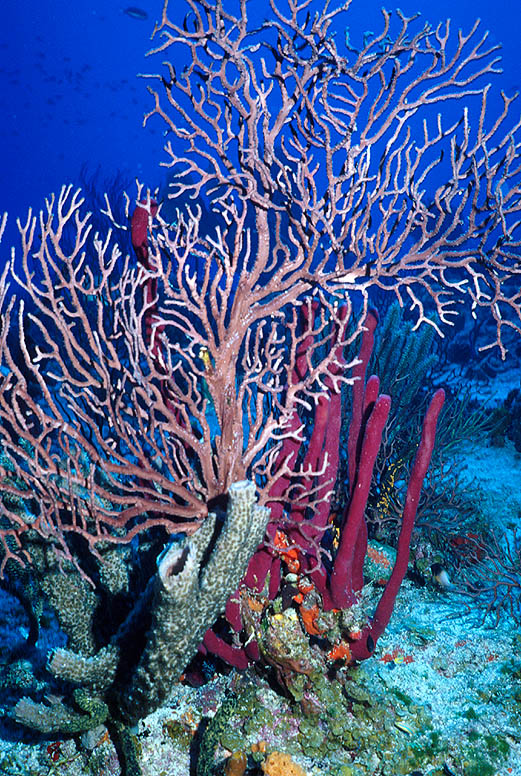 As a child living in the islands finding coral on the beach was my weekly goal. Forays in glass bottom boats to see coral and sea creatures such as urchins and sting rays was always on top of my list to things to do. I was never bored by going over and over, as the sea is forever changing.
When I was about to turn 10 years old my request was for a pair of peachy pink coral earrings. Tiny, smaller then a pencil eraser, I proudly showed them to anyone and everyone. Today, I would ponder before purchasing pink, black, golden, or red coral jewelery unless it was an antique.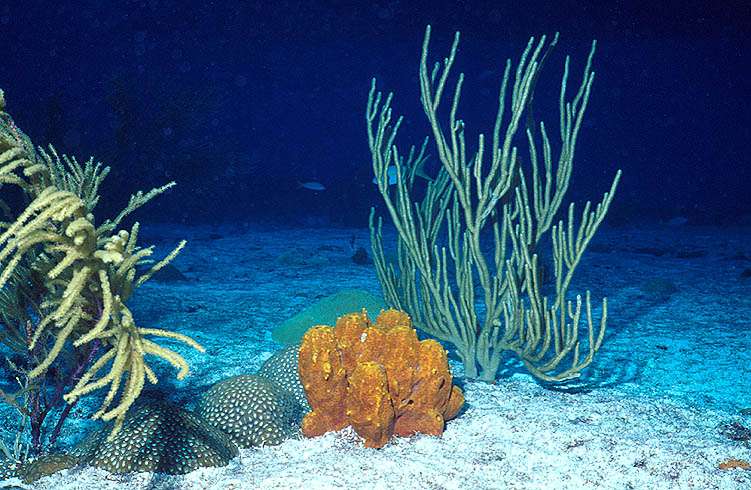 Corals are among the most important animals in the ocean. They provide marine life with food, safe havens from predators and areas for reproduction, in addition to the other multitude of roles they play in the daily existence of millions of people around the world. More than 5,000 coral species (hard and soft corals) can be found in shallow and deep ocean waters.
As slow-growing organisms, corals often take years, decades or even centuries to recover from a disturbance, further intensifying the effects of environmental or human-induced impacts.
The map above shows the worlds reefs at risk. Click to enlarge.
Today, coral reefs around the world are endangered. In the Philippines alone more then 70% of the corals have been destroyed. Deep-sea corals are also under threat from ocean acidification and destructive fishing practices. Of particular note in the deep sea are the red, pink, black corals, where the biggest threat is extraction to meet consumer demand for jewelry and other decorative objects.
A campaign
Too precious to wear
has been started in an effort to reduce consumer demand for red and pink corals.
We must be more careful to preserve these wonders before all that is left are the pieces from old collections found on the beaches long ago.
In paying homage to coral using these photos I did my best with hammer in hand to create one of kind forks with "branch coral" designs.

Read more about coral conservation by visiting these links.