I was very touched by the personal emails saying
my post
was brave. One called it courageous because it wasn't pretty. Although difficult to write; I would
not
call it brave nor, courageous.
It was more a statement of sadness and awareness.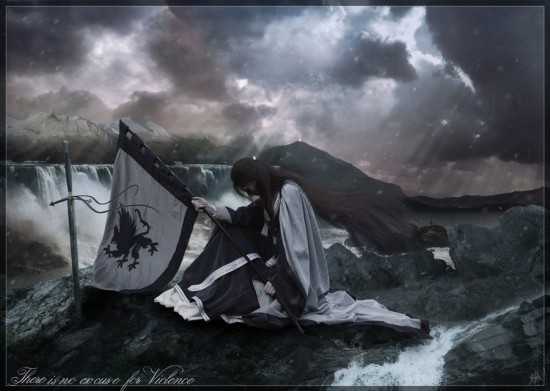 My Heaven without You by j3ff3rson
I was enlightened by some of you.
I need improvement.
I can do more.
Maybe, you may think
you, can too.
Selecting a winner also proved much more difficult than I thought it would be so the top two entrants were asked if they would mind sharing the prize. Both equally gracious, agreed.
Congratulations to
and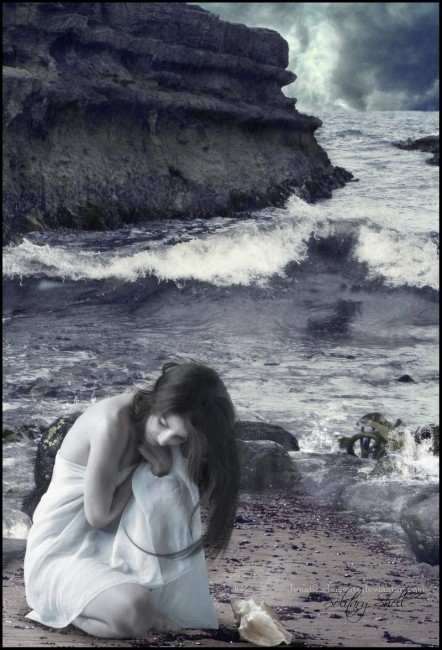 Solitary Shell by Lunatica DeMente
On a final note Kim of 1022 Sea Shell Avenue summed it up best.
"We treat others the way we want to be treated; all things included.
Teaching my children to respect our precious land and ocean.
(God ain't makin' anymore)"
Thank you everyone for participating.
I remain truly grateful and amazed.